Before Lighting... & After Lighting...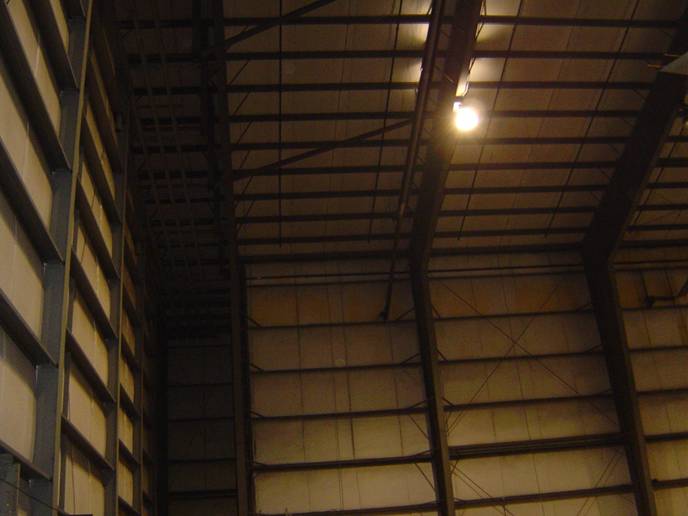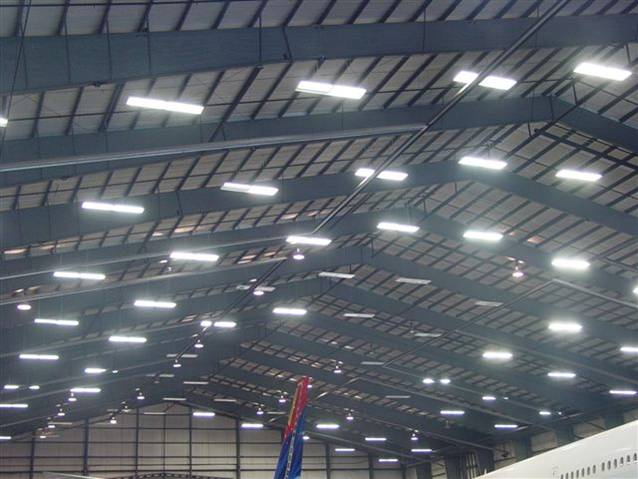 What kind of lighting services can IEM provide?


IEM can do a lighting survey.




IEM can help with lighting design and installation.




IEM can perform lighting retrofits.




IEM do light fixture cleaning.




IEM excels at Planned Lighting Management Agreements.




IEM can perform electrical sign repairs.




IEM does outdoor lighting installation and maintenance.




IEM performs lighting retrofits.





Some of the industries we serve include:

Commercial Office Buildings - Retail Stores

Industrial and Manufacturing Facilities - Public Sector Facilities

Warehousing and Distribution Facilities - Educational Institutions

Healthcare Facilities - Airports - Banking - Hospitality


IEM has an experienced project management department that provides direction, support, and communication with both our customers and our partners.